What To Expect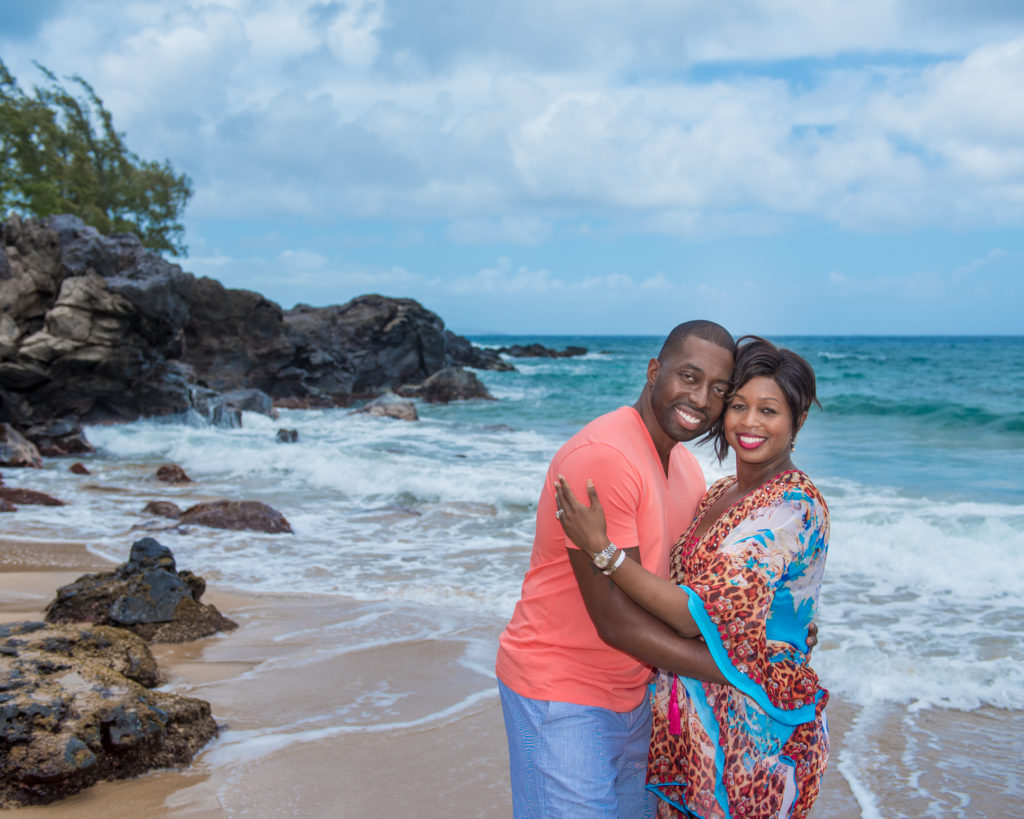 Watch Our "What We Do" Video Now:
Schedule Your Appointment
Prepare For Your Photoshoot
When You Arrive
The Photoshoot
Viewing Session
Create And Enjoy
Photo Sessions: Appointments available from 8:30am till Sunset (Sunset times vary depending on season)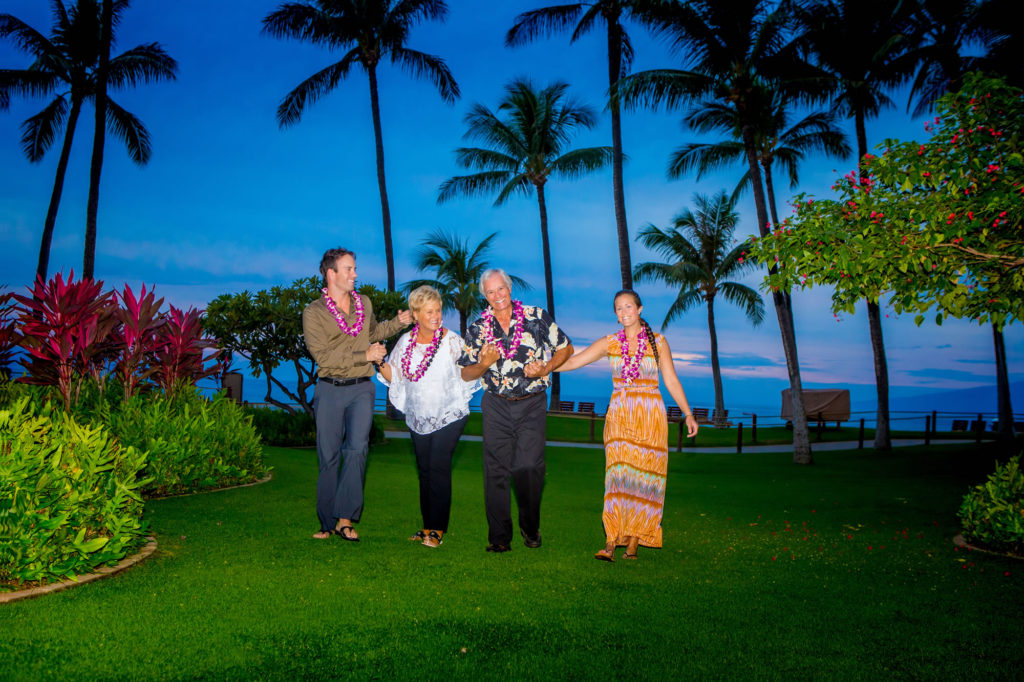 Length of Session: Our skilled photographers will take you on a half hour journey capturing your every Maui moment. The editing process takes approximately 30-45 minutes, during this time relax and enjoy the amenities of the resort. You're invited back to view a customized slide show of your session with your photographer.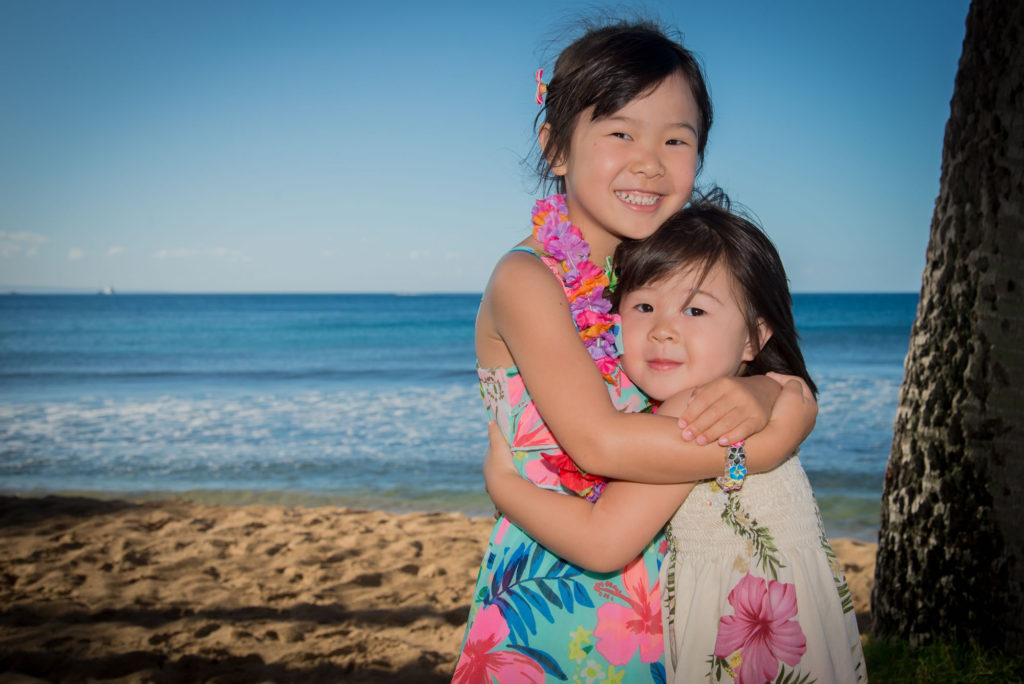 All packages feature high resolution digital images that we are certain will become cherished family keepsakes.
A Photo session with Forever Maui is an easy experience that will be fun for everyone!
Advanced reservations are necessary.
Although you may certainly wear whatever you wish, solid colors generally work best with our spectacular Maui backdrop.
Reserve your complimentary session today by clicking here or calling 808-359-3509.